"Love and belonging are the needs of all adults and children. We are hardwired for connection – it's what gives purpose and meaning to our lives. The absence of love, belonging, and connection always leads to suffering."

-Brené Brown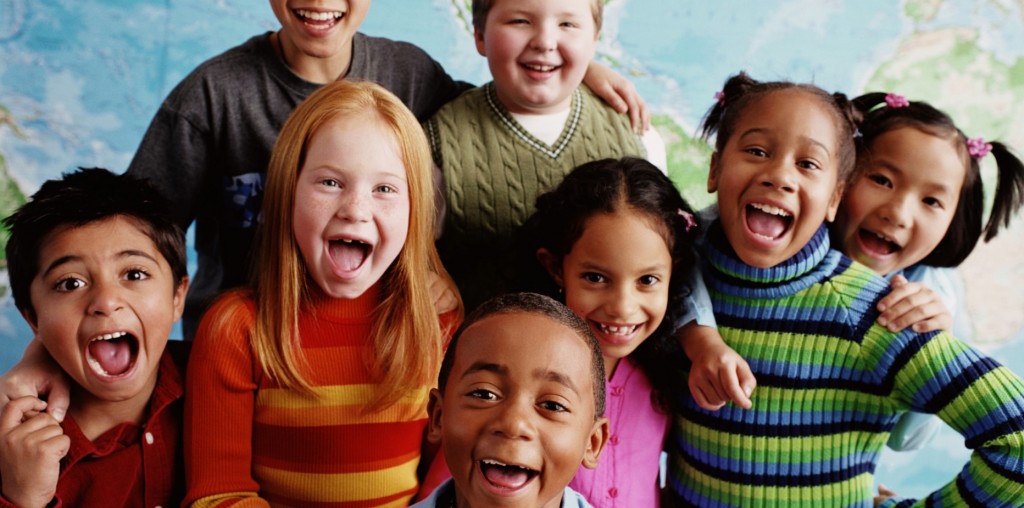 Kelly Smith has worked with families since
1986.

Her goal has been to bring

passion, honor, and respect

to all individuals involved with

foster care and adoption.
---
Kelly has been named
Outstanding Therapist

by NAMI New Hampshire and recognized by Governor Maggie Hassan for her leadership in improving the lives of people affected by
mental illness and emotional disorders.